Applied Clinical Systems (ACS) is a health care consulting firm specifically focused on the business of laboratories, hospitals and healthcare organizations. We help our clients improve financial performance, enhance competitive position, and achieve the most productive organizational alignment among medical staff, management, and trustees to optimize overall performance.
Who We Are
Seasoned, innovative, and focused, our consulting team is comprised of successful executives and accomplished young talent. ACS health care consulting provides our clients with concise and personalized business solutions.

We offer a full range of healthcare information technology and project management consulting services. Our consultants can ramp up quickly to support your routine needs, critical projects and other diverse requirements. Whether you need an individual consultant to fill a gap in your team, a specialist for a short-term or long-term engagement, a project manager and full-scale team, or a high-performing professional to join your company, we're here to help. Our mission is to empower our clients to achieve maximum business performance within their markets.

Working with ACS
ACS can help your company improve its financial performance, enhance your strategic position, and configure your ideal organizational alignment.

• Our experienced consultant team will assess your current issues.
• We will recommend personalized solutions and offer sound guidance for implementing those solutions.
• Strategic and operational planning
• Implementation planning
• Interim leadership and staffing
• A project manager continually supervises all ACS consulting teams to ensure exceptional quality and lasting results.

We understand it takes more than technical knowledge to excel in today's healthcare environment. You need talented professionals that not only have solid technological capabilities, but who can also apply their expertise specifically to your business initiatives and provide value beyond traditional staffing services.

Our Process
1) Identify Opportunities for Improvements - At ACS, our consultants realize the importance of optimizing the processes around the technology and the staff using it every day. We focus on the operational redesign and improvement of facility processes in providing quality care to your clients.
• Integrated systems design
• Network Design and implementation
• Application integration
o Electronic Medical Records (EMR)
o Clinical decision support (CDS)
o Computerized physician order entry (CPOE).
• Complex project management
• Systems and operations assessments
• Business and systems planning
• Process redesign and planning
• RHIO planning and implementation

2) Establish Value - ACS will work with your staff to establish the value that a solution must provide based on your organization's needs. This includes identifying required system capabilities, vendor evaluation and selection, establishing benchmarks and expected results, and defining reporting metrics. We will work with you to determine the critical factors needed to measure, meet, and maintain that value over time for your organization.

3) Project Management - Our project manager's average over 15 years of experience in successfully deploying healthcare solutions. We understand the concerns and hesitations many organizations have towards change, and work with them every step of the way to ensure their concerns have been thoroughly addressed and their needs met. ACS will also work directly with your staff throughout the engagement to give them the necessary skills to understand and support the organizations needs post engagement.


• Strategic Planning - Organizations are only successful when they have a concise business plan with a clear vision of the future. Health care strategic planning is where our consultants provide expert guidance. Working with a wide range of industries, we've gained a hard-won knowledge of healthcare service delivery and would be pleased to put that knowledge to work for your organization, regardless of your size.


• Planning for Success - Success in your planning project requires trust in the facilitator, the effective presentation of ideas, and an abiding understanding that all decisions remain in your hands. We are successful when the alternatives are clear, the implications of those alternatives are understood, and the process leads to clear decisions. This is true regardless of whether we are working with your management, your medical staff, or your governing board.

4) Guidance – Moving forward our team is capable of following through on the business objectives identified and planned. ACS has a long established track record of directly assisting our clients in executing the plan and achieving the organizational goals identified.


• Resolution and Education -Our team will work directly with your staff to ensure that they are completely prepared to use your new solutions to their full potential. This includes the evaluation, selection, and deployment of user-friendly solutions, allowing staff easy and efficient access to patient information, and allowing physicians to focus on patient care.

• Interim Management - When an organization is in utter chaos, it is often necessary to retain a seasoned interim healthcare management executive to lead the organization back into calm waters. We have a team of experienced professionals who have the maturity and experience to provide this form of extraordinary leadership. Our interim executives support hospital boards of directors while system executives create the stable atmosphere needed to recruit a permanent position.

• Getting Back on Track - Our firm offers a wide range of expertise to help the interim executive navigate any operational or strategic challenge requiring prompt resolution. Moreover, every interim executive in our firm is closely supervised to ensure that you receive exactly the management services you requested.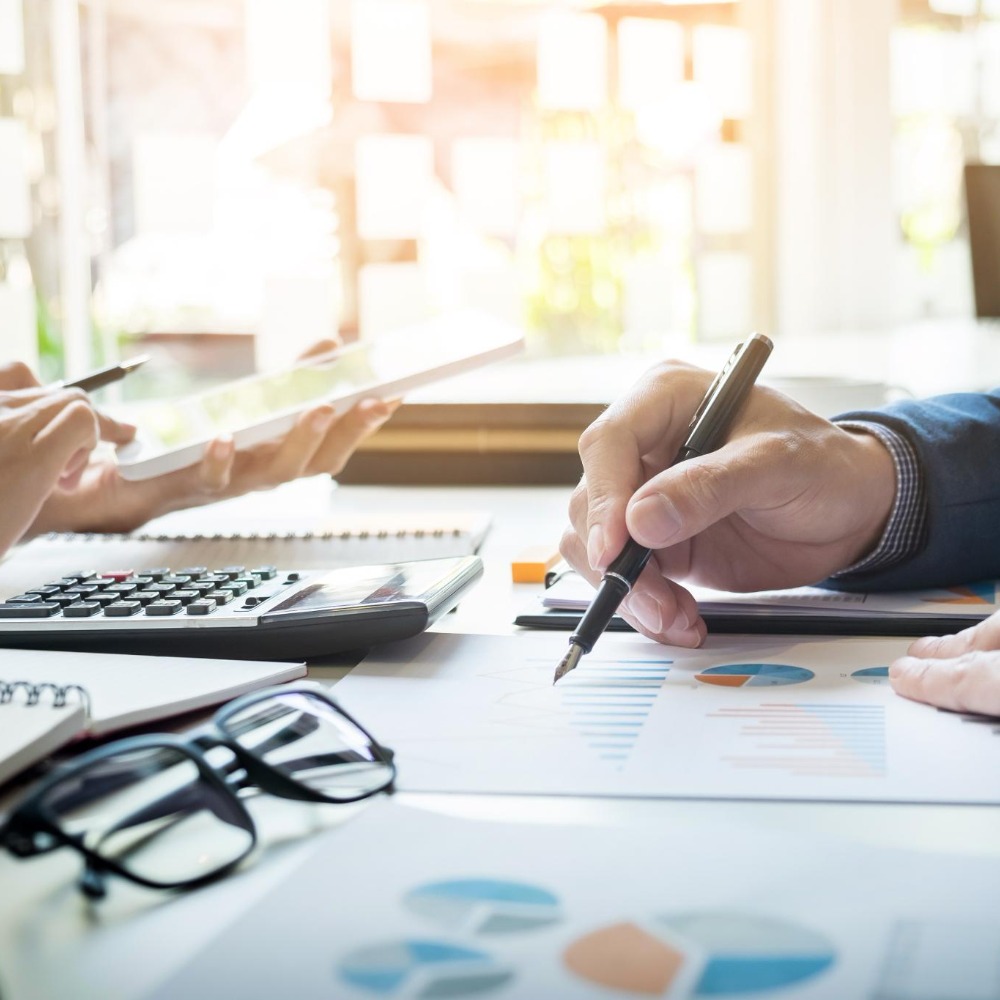 Applied Clinical Systems, LLC - PO Box 6 - Montchanin, DE 19710
201-818-2500
contact@appliedclinical.com